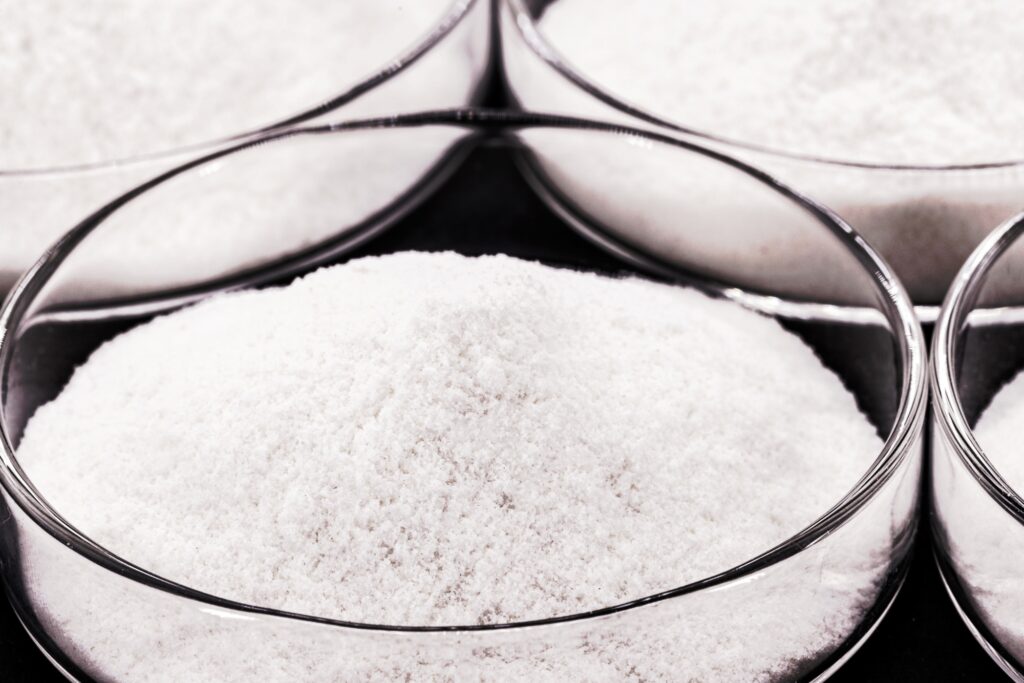 PVC is used extensively across a broad range of
industrial, technical, and everyday applications,
including widespread use in building, transport,
packaging, electrical/electronic, and healthcare
applications.
Applications
Pipes & Fittings, Window Frames, House Siding, Ports and Roofing
Blister Packs, Transparent Packs and Cling Film
Flooring, Cables, and Wiring
Tubing for Blood Transfusions, Drips, and Dialysis Liquids
Packing, Credit Cards, Toys, and Sporting Goods

Registered Office:
Amelia House, Crescent Road,
Worthing, UK. Pin Code: BN11 1RL
Corporate Office:
407, Kingdom Tower 1,
One Kingdom Street, Paddington,
Pin Code- W2 6BD, UK
©2022 Copyright. All rights reserved.
©2022 Copyright. All rights reserved.