An industry leader making waves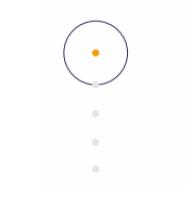 Sushila Parmar Group, our parent organization, has been heralded as one of the leading players in India's polymer trade market. In 20 years this name has become synonymous with Polymer Distribution in India and is known to Go for More, always.
Having played a significant role in redefining the polymer raw material landscape with strategic solutions, multiple products, tech integration, and the warmth of values; Sushila Parmar Group has a reputation to create waves in every market it enters.
Establishing SAR, in UK is just the beginning of creating many more milestones on the backdrop of the world.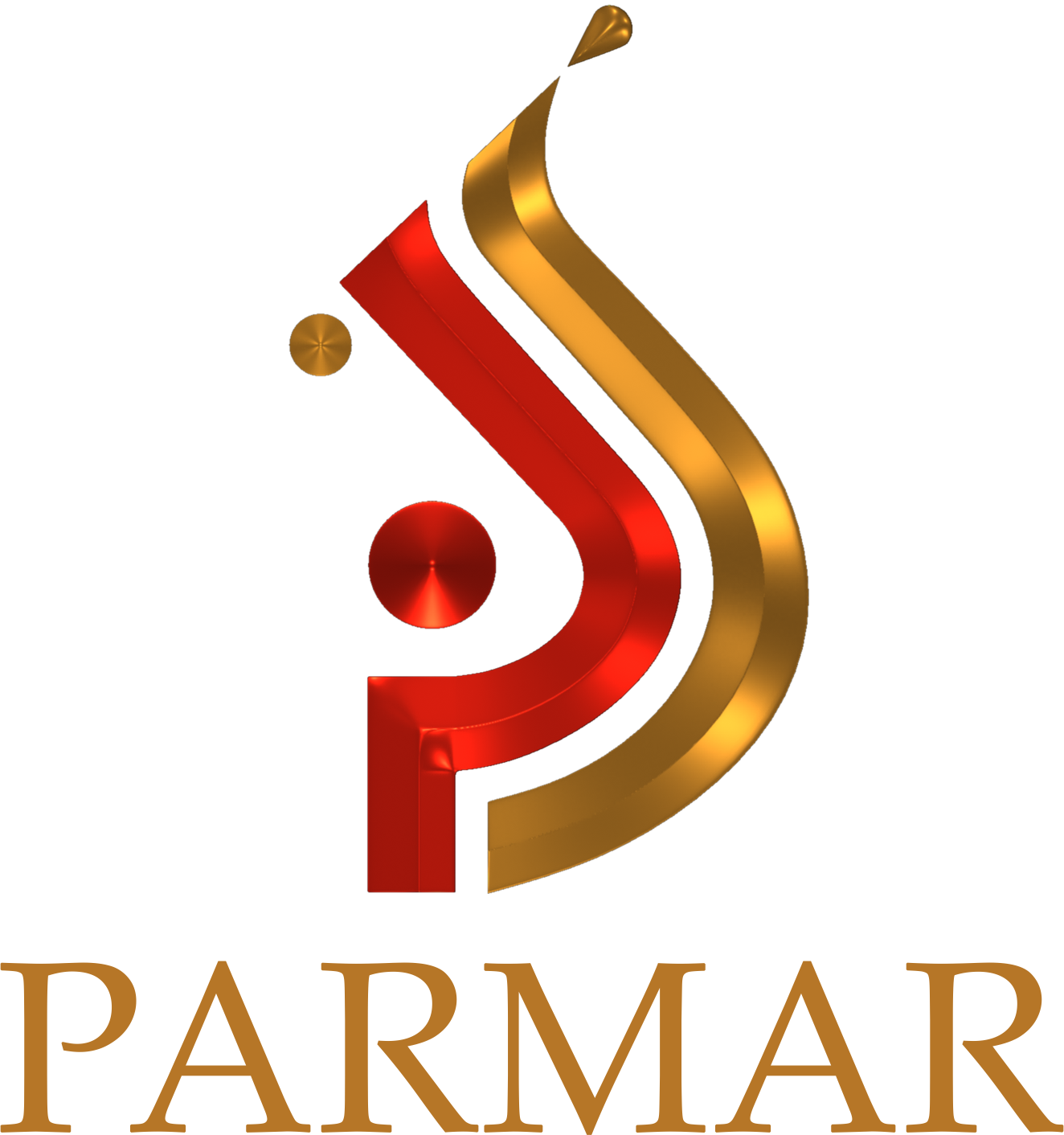 Registered Office:
Amelia House, Crescent Road,
Worthing, UK. Pin Code: BN11 1RL
Corporate Office:
407, Kingdom Tower 1,
One Kingdom Street, Paddington,
Pin Code- W2 6BD, UK
©2022 Copyright. All rights reserved.
©2022 Copyright. All rights reserved.