Rooted in values, standing tall on Excellence.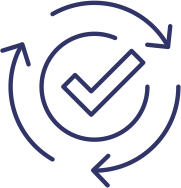 A team of highly motivated, highly involved and highly passionate professionals to deliver nothing but the best to our clients.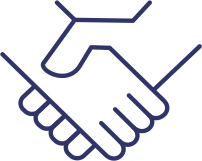 We believe in winning our clients' trust by delivering on our commitments, going as far as it takes every single time. Our commitment defines us.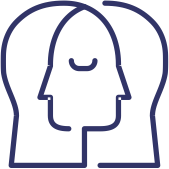 Transparency aids trust. We build that with our clients every step of way to create a fulfilling customer journey.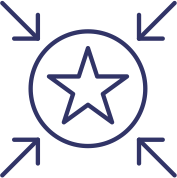 Everything we do is rooted in doing our best, on a day-to-day basis. Excellence is a daily routine we engage in.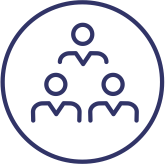 As committed we are to our clients, we are committed to each other as well.
A team aligned as one to all the values of the company.

Registered Office:
Amelia House, Crescent Road,
Worthing, UK. Pin Code: BN11 1RL
Corporate Office:
407, Kingdom Tower 1,
One Kingdom Street, Paddington,
Pin Code- W2 6BD, UK
©2022 Copyright. All rights reserved.
©2022 Copyright. All rights reserved.