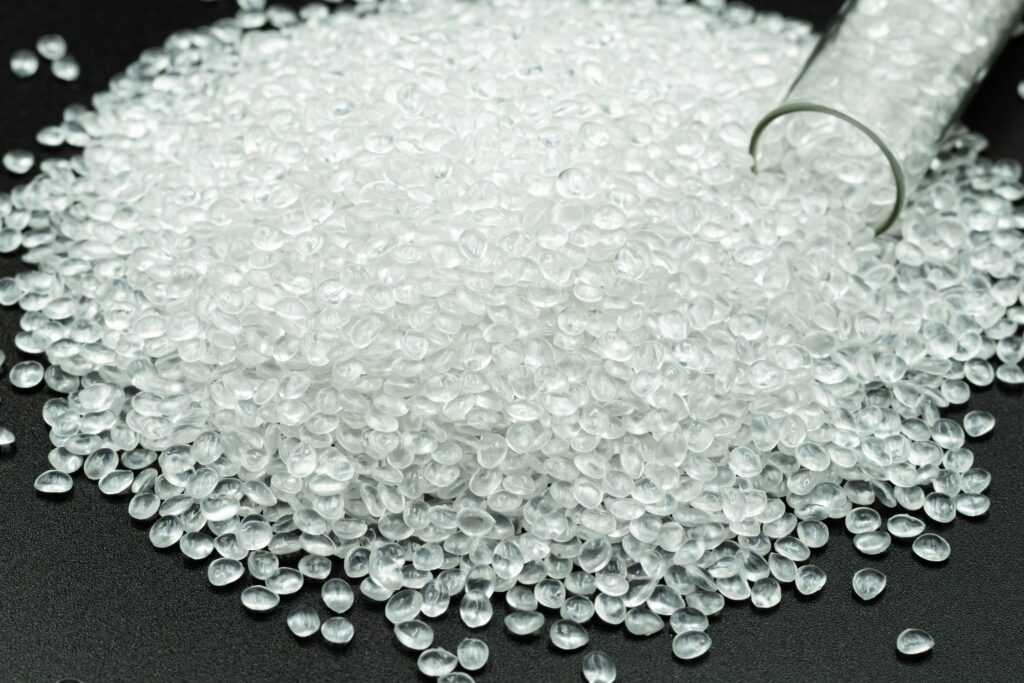 PP polymer are popular due to its highly flexibleproperties, lighter density and ability to adapt to a range of fabrication techniques, polypropylene is molded or extruded into many plastic products in which toughness, flexibility, light weight, and heat resistance are required.
Applications
 Housewares, Consumer Products, Packaging
Battery casing
Cement/Fertilizer/Food grain packaging bags, Bulk industrial packaging
Automotive parts, bumpers, door trims
Water Quenched film,
Industrial crates & pallets
Fibers, ropes, twines
Medical syringes

Registered Office:
Amelia House, Crescent Road,
Worthing, UK. Pin Code: BN11 1RL
Corporate Office:
407, Kingdom Tower 1,
One Kingdom Street, Paddington,
Pin Code- W2 6BD, UK
©2022 Copyright. All rights reserved.
©2022 Copyright. All rights reserved.