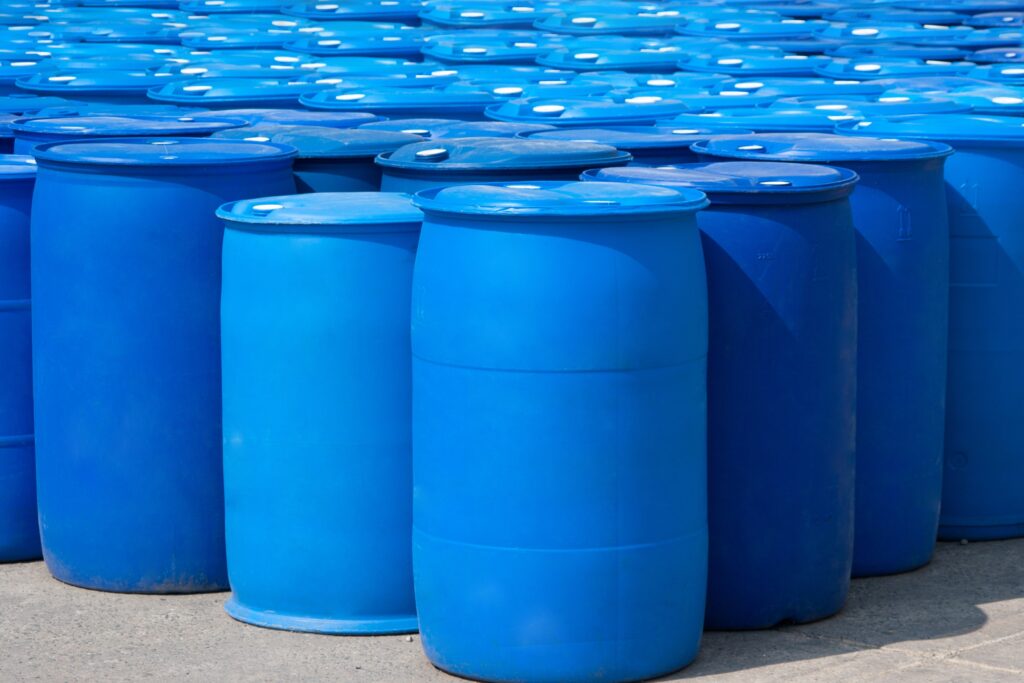 Plasticizers are organic compounds added to polymers to facilitate processing and to increase the flexibility and toughnes of the final product b internal modification of the polymer molecule.
DINP, DOTP DOP.
Applications
PVC Wire and Cable
PVC Flexible Film
Leather Cloth, PVC Flex Banner
Suction-Tubing, Medical Tubing
Garden Pipe, Automobile Part, Footwear, Flooring, Toys, Furniture, Food packaging, Lubricants, Vinyl Flooring etc.

Registered Office:
Amelia House, Crescent Road,
Worthing, UK. Pin Code: BN11 1RL
Corporate Office:
407, Kingdom Tower 1,
One Kingdom Street, Paddington,
Pin Code- W2 6BD, UK
©2022 Copyright. All rights reserved.
©2022 Copyright. All rights reserved.