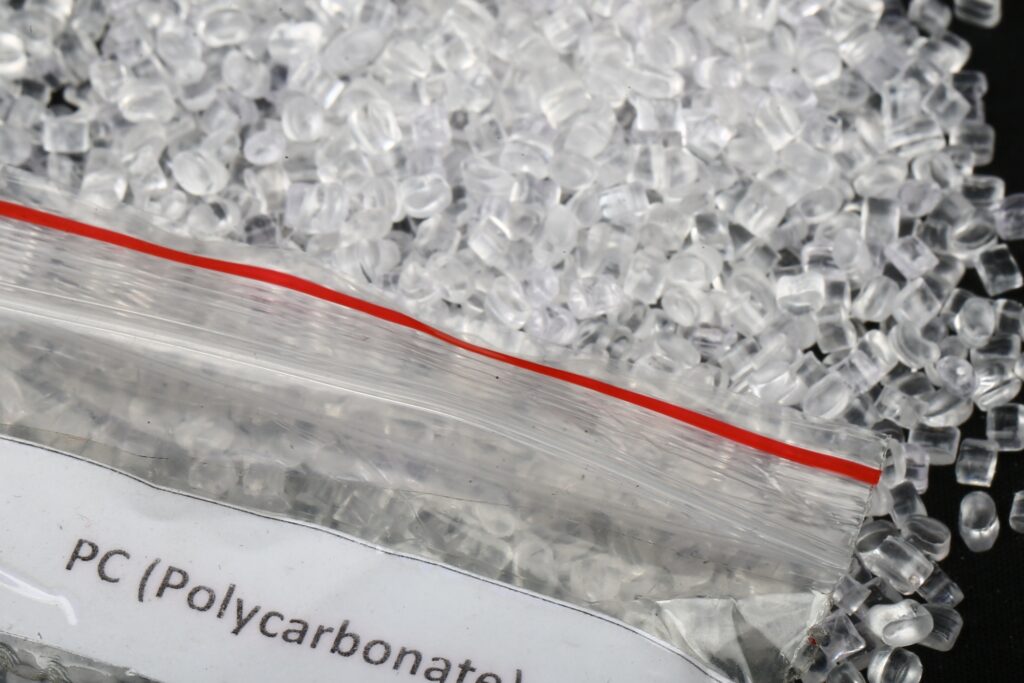 Polycarbonate is an excellent engineering polymer. PC has a good balance of properties, with good temperature resistance, excellent impact resistance and also superb optical properties.
Applications
Polycarbonate is commonly used in electronic applications it is widely used in various products associated with electrical and telecommunications equipment.
Other applications are numerous and include lenses, automotive lighting, CD discs, safety helmets, electrical components, mobile phones, medical products, domestic goods, aerospace and defence applications.

Registered Office:
Amelia House, Crescent Road,
Worthing, UK. Pin Code: BN11 1RL
Corporate Office:
407, Kingdom Tower 1,
One Kingdom Street, Paddington,
Pin Code- W2 6BD, UK
©2022 Copyright. All rights reserved.
©2022 Copyright. All rights reserved.