Linear low-density polyethylene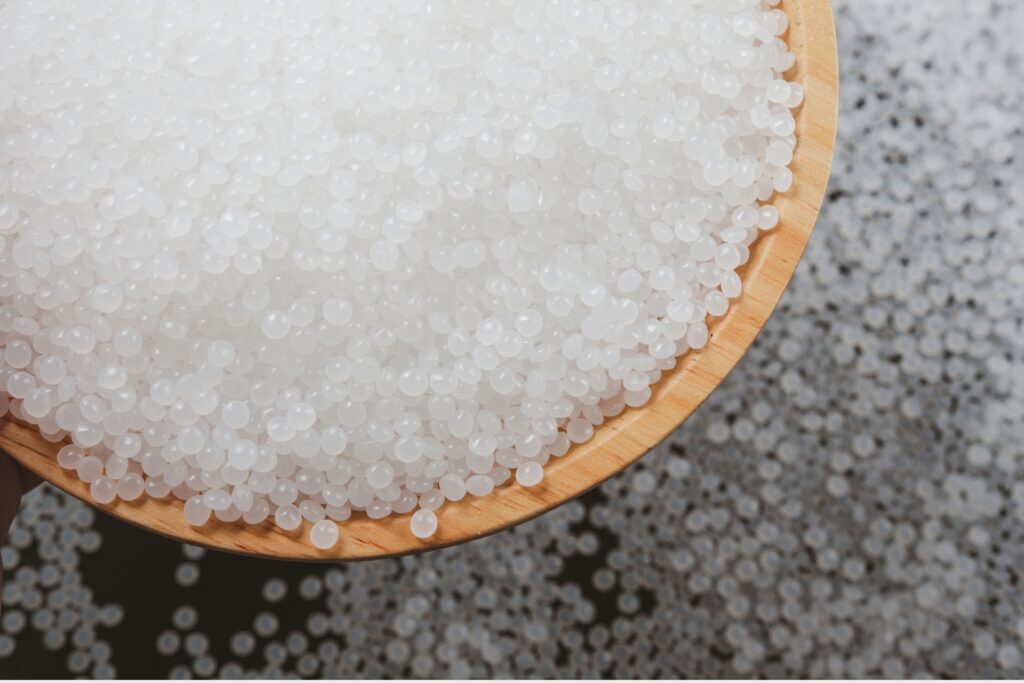 LLDPE resins occur in the form of odorless white granules. These can then be processed by extrusion, injection moulding and/or blow and cast film.
Applications
Suitable for a variety of film application such as general-purpose fil stretch film, garment packaging, agricultural film, Liquid Packaging Films, Heavy Duty Films,

Films for food packaging
Milk Packaging

Tarpaulin

Merchandizing Bags, General purpose textile
packaging, Grocery & Snack food packaging

Thin walled Food Containers, Lids

Registered Office:
Amelia House, Crescent Road,
Worthing, UK. Pin Code: BN11 1RL
Corporate Office:
407, Kingdom Tower 1,
One Kingdom Street, Paddington,
Pin Code- W2 6BD, UK
©2022 Copyright. All rights reserved.
©2022 Copyright. All rights reserved.