- High-Density Polyethylene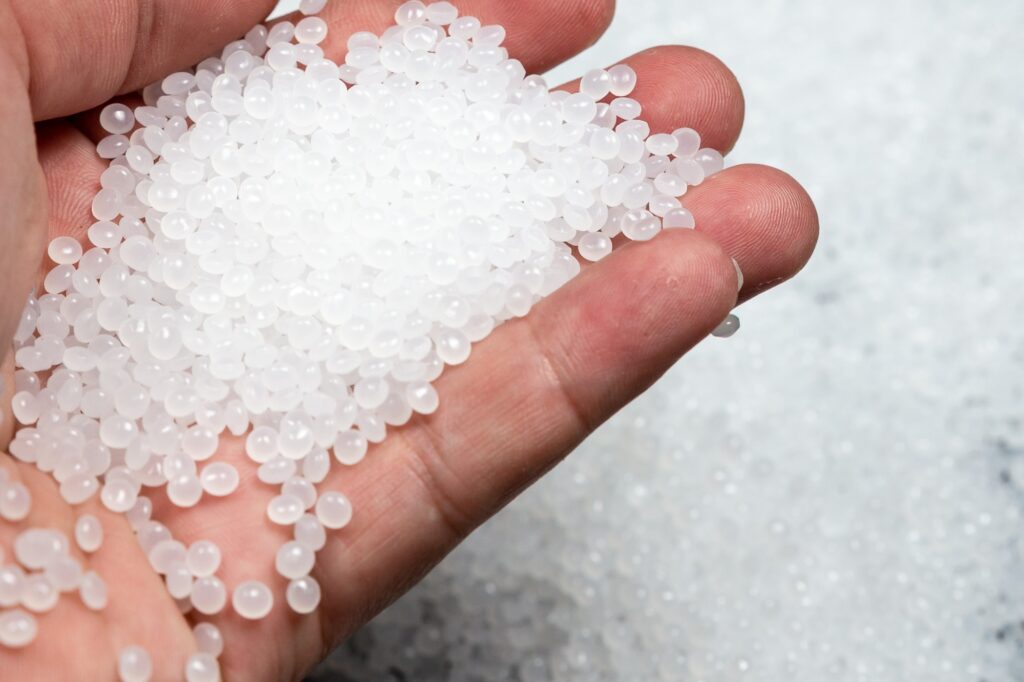 HDPE is an easy choice for packaging manufacturers looking to deliver reliable yet sustainable solutions, given that its characteristics allow for less material to be used.
Applications
 

Milk or juice containers and industrial drums
Caps for food packaging, Jerry Cans, Drums, motor oil, personal care and cleaning products
Pipes for water and gas transportation

Crates and industrial pelletsLines and carry bags

Raffia Tapes for Woven Sacks & Tarpaulin, Monofilament for Nets, Twines & Ropes

Registered Office:
Amelia House, Crescent Road,
Worthing, UK. Pin Code: BN11 1RL
Corporate Office:
407, Kingdom Tower 1,
One Kingdom Street, Paddington,
Pin Code- W2 6BD, UK
©2022 Copyright. All rights reserved.
©2022 Copyright. All rights reserved.