- Acrylonitrile butadiene styrene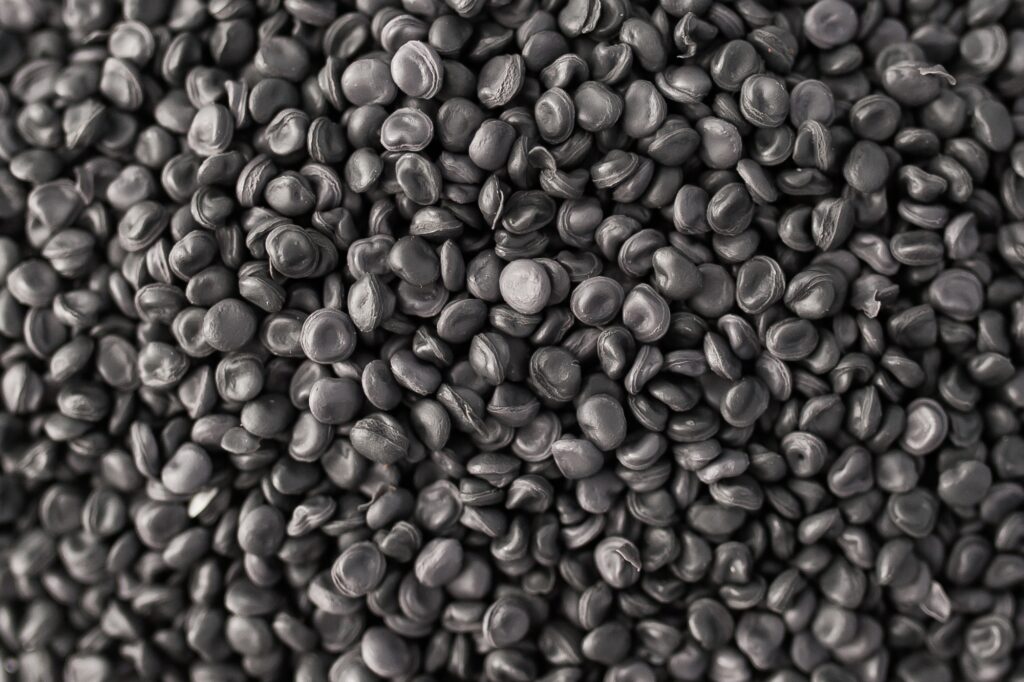 ABS is a classic all-rounder with a good blend of performance and also aesthetic properties. ABS is har and reasonably tough (even at low temperatures); easily processed, giving good gloss, good surface appearance and scuff resistance.
Applications
Telecommunication applications, domestic appliances e.g. vacuum cleaners
Garden equipment, pipe, lawnmower housings
Automotive parts, washing machine parts

Registered Office:
Amelia House, Crescent Road,
Worthing, UK. Pin Code: BN11 1RL
Corporate Office:
407, Kingdom Tower 1,
One Kingdom Street, Paddington,
Pin Code- W2 6BD, UK
©2022 Copyright. All rights reserved.
©2022 Copyright. All rights reserved.